International Brown Bag Seminar: Populismo y Democracia bajo Trump
Posted On septiembre 22, 2020
---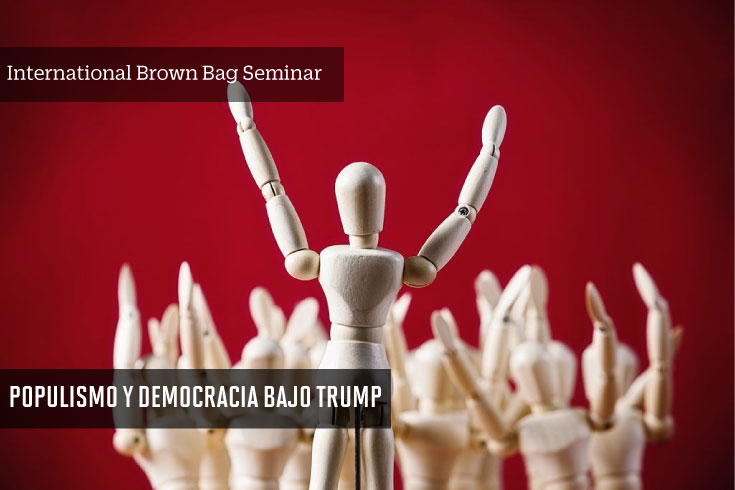 La Facultad de Economía de la Universidad Peruana de Ciencias Aplicadas (UPC), vienen realizando diversos seminarios como parte de la nueva edición del International Brown Bag Seminar. El próximo jueves 24 de setiembre, el Dr. Raúl Madrid de la Universidad de Texas en Austin participará de este evento discutiendo sobre Democracia y Populismo bajo Trump.
Raúl Madrid es especialista en política en Latinoamérica, etnicidad, y democratización. Es autor de Rise of Ethnic Politics in Latin America y Retiring the State: The politics of Pension Privatization in Latin America and Beyond. Actualmente, el Dr. Madrid se encuentra escribiendo un libro sobre los orígenes de la democracia en América Latina.
Los interesados en participar pueden inscribirse en el siguiente link: https://bit.ly/2FUfSDh
Día: Jueves 24 de setiembre
Hora: 7: 00 p.m.
Ingreso libre
---
Trending Now
You may also like